Phantom Space: Running with the Crowd?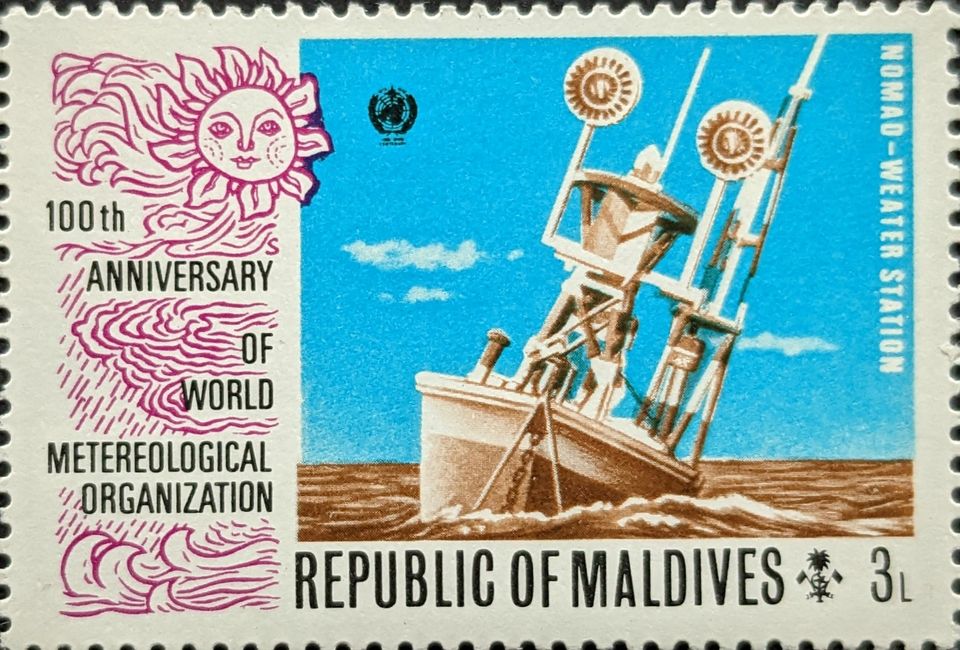 A Success!!
Last Saturday, Firefly Aerospace successfully launched its Alpha smallsat rocket. It was the second attempt since a little over a year after Firefly's initial Alpha launch (which failed). While the successful launch by no means guarantees the company's future, it does give Firefly some breathing room. It should also be a little proud since it accomplished what SpaceX couldn't with a smallsat rocket–a successful launch during a second attempt.
Firefly's CEO, Tom Markusic, noted in late 2021 that Firefly's goal is to launch 24 rockets in 2024 (Is the company's slogan "24 in '24"?). That ambitious goal is par for the course, as many other smallsat launch company CEOs have overpromised on their anticipated company's near future launch cadence. For example, Rocket Lab's Peter Beck initially expected his company to launch many more rockets than the company actually does. One exception, Virgin Orbit, always seemed reticent to provide concrete launch cadence goals, the lack of which disappointed analysts but hasn't appeared to impact its business.
Such overambitious pronouncements should probably be seen more as marketing than an attempted business plan adherence. Industry history demonstrates that no smallsat launch company business plans (or marketing) survive contact with reality. Suppose Firefly demonstrates it can field a reliable launch system through subsequent launch successes. In that case, it will be the fourth current dedicated smallsat launch operator in the U.S. (Rocket Lab, Virgin Orbit, Astra (kind of)). If Alpha is more reliable than Rocket Lab's Electron, that reliability may draw smallsat businesses to Firefly.
Enter, The Phantom Menace
Four possible U.S. smallsat launch operators in the market may indicate the market is saturated. However, such sentiments aren't deterring Phantom Space's CEO, Jim Cantrell. Earlier this week, he elaborated on his latest launch company's plans. Cantrell was Vector Launch's CEO. Vector was going to launch smallsat rockets as well but never did. For some reason, as of early 2022, a model and posters of the company's Vector rockets were still on display at the Kennedy Space Center Visitor Complex.
Cantrell is once again leading yet another smallsat launch company, Phantom Space, hoping to succeed where others, including himself, have failed. In a 2021 presentation, Cantrell said:
"I can tell ya one of the things in my life that's served me well is when I see a crowd running in one direction, I usually go the other."
Revisiting the company's plans from that presentation–Cantrell provided a few facts about Phantom Space's first rocket, the Daytona: it will not be reusable; it has ~450 kg payload mass capability; it will use Ursa Major engines; it will be launched from a mobile platform. However, if things go well, the company will eventually move to launch reusable rockets. Like the other smallsat rocket CEOs, Cantrell believes Phantom Space will quickly achieve a significant launch cadence, from launching seven rockets in 2023 to ~108 in 2027.
Cantrell believes Phantom Space can achieve those goals because it's not building the entire rocket. Instead, it uses other companies' products, such as Ursa Major's rocket engines. It also relies on manufacturing line techniques to cut down time for manufacturing hundreds of Daytona rockets. During the presentation, Cantrell noted that Phantom Space was two years into Daytona's three-year development cycle. Based on that timeline, the rocket should be close to being ready for an actual launch test or two. The latest interview revealed that Phantom Space is aiming its first rocket launch in the fourth quarter of 2023 (a two-quarter delay from earlier projections).
It's Groundhog Day All Over Again
However, rocket development appears only to be the beginning. Cantrell also brought forth Phantom Space's plans to deploy a low Earth orbit communications constellation (which it will manufacture). From the latest article, Cantrell articulated how its launch business will aid its satellite communications business:
"After leaving SpaceX, I watched its business model evolve into using the launch as a strategic asset. This enabled them to create things like Starlink at a more advantageous cost and allowed them to control both the cost and timing of the launch. We sought to replicate that within Phantom because we believe that is a very strong capability."
It all sounds familiar, as if Cantrell didn't so much as "go the other" direction, but turned around instead and step-by-step followed closely in the crowd's footsteps. The fact that he is again attempting to build a smallsat rocket (of which there are many others in various marketing stages) indicates that. Even Phantom Space's plans to build and operate another LEO communications network follow a well-worn rut. Worse, at least one company, in particular, has publicly mentioned very similar plans: mass-manufactured rockets, mobile launch platforms; outsourced engine building; using the company's rockets to deploy a communications constellation. That company is Astra.
Like Astra, Phantom Space acquired other space companies. For example, it acquired Stratspace, a company specializing in space and spacecraft systems and engineering. Micro Aerospace Solutions is another Phantom Space acquisition. It works on "thruster design, propulsion systems, attitude control, command and data handling, and computer and communications systems for small spacecraft and nanosatellites."
Again, Phantom Space's plans and acquisitions all seem eerily familiar, demonstrating a strategy that appears to have the company skating to where the puck is (and therefore was) and not where it will be. Not only that, but Phantom Space is facing the same challenges I and others brought up for Astra's predicament. Clearly, Cantrell has a lot of experience. He understands rockets and orbits. Cantrell will likely view truth as immutable. And a company's leader can aid in spelling out the difference between a company's failure and success. The question is: did Cantrell learn the proper lessons from his Vector endeavor?
Why Believe in Success This Time?
That's not clear. The article's author doesn't ask Cantrell any questions about his previous experiences as Vector's CEO, so we can't get an explicit feel about what he learned. However, the fact that he has hopped back into the smallsat launch business demonstrates that maybe he hasn't. There's much to commend a person for recovering from a setback and then hopping back in the saddle. But part of that recovery is understanding what it takes to remain in the saddle and move ahead of the competition instead of falling off again. Cantrell seems to think that having other companies build rocket parts is a crucial ingredient to Phantom Space succeeding:
"Phantom Space wants to use mass production to design, build, and launch hundreds of smaller rockets— and launch them at less than half the cost of current carriers like Space X. We achieve this through a smart application of modern launch and space vehicle supply chains where we buy our engines from Ursa Major (they have already delivered four engines for upcoming vehicles) and license our avionics and software from NASA. "This supply chain approach has resulted in extremely efficient capital use as well as a rapid development timeline."
Is that the lesson learned? Cantrell almost seems to ignore that SpaceX is building its rocket mass-production facility in Boca Chica. That SpaceX is succeeding in building its supply chain. Are current customers demanding more launch cost reductions? The U.S. government isn't concerned about launch costs, only availability, and reliability. Is low cost truly the bar for planning a new smallsat launch company, or is there something more?
It's not clear that Phantom Space has consulted with potential customers that haven't considered space as a part of their business plans. How else to account for the company's failure to bring anything new to the smallsat launch industry that would speed up payload processing, build in mission assurance-oriented technology (instead of using people), and other yet-to-be-imagined solutions? Such consultation would expand the potential customer base, which would justify the increased launch cadence Phantom Space anticipates.
Instead, Cantrell brings up the rationales other smallsat launch companies reference to justify building smallsat rockets: low launch costs, tailored orbital deployments, and more responsive launch scheduling. Those rationales might cater to current customer needs. Current customers are used to the compromises launch companies impose on their payloads.
However, expanding the launch market means going beyond, actually forging a new path–talking to prospective customers–instead of following the crowd. The lack of pure imagination in the commercial space industry is rearing its head yet again.