Running out of (Reliable) Rockets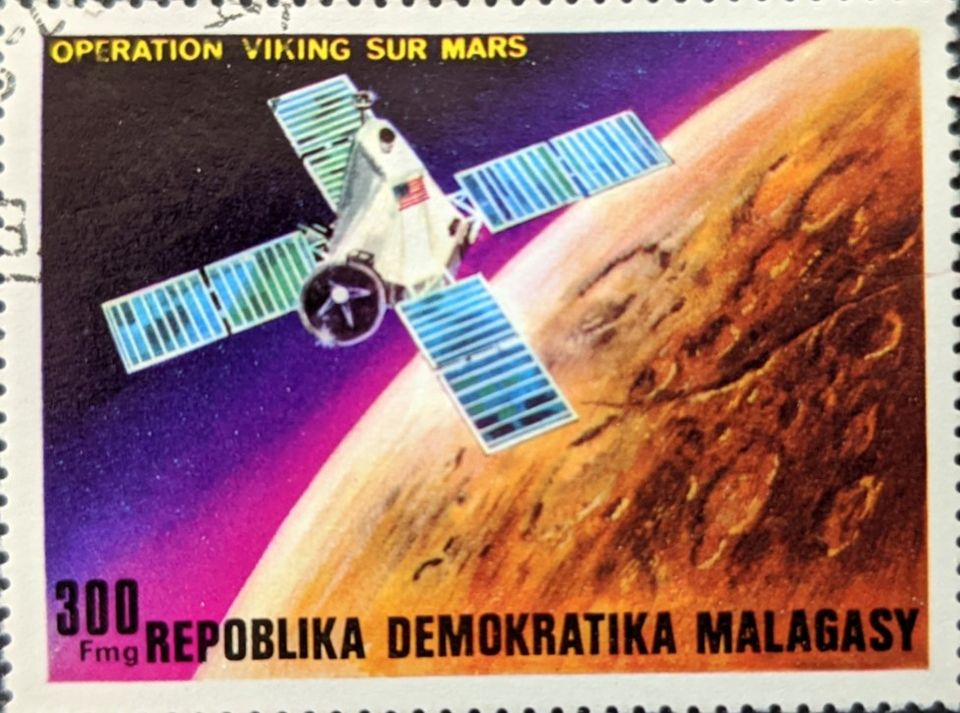 This is not part 2 of the ULA Challenges analyses. It's just a quick set of observations of the possible impacts and alternatives from the event that happened this past Saturday. Unfortunately, that event is the following: U.S. launch company, Rocket Lab, experienced a launch setback on May 15: the second stage of its Electron rocket failed. Weirdly, the failed launch impacted Pacific Northwest companies BlackSky, LEOStella, and Spaceflight Inc. (although they all essentially originate around each other).
Steady Reactions
It may be a news flash to people and investors in the space business, but there's some risk in launching a rocket--as seen with the Rocket Lab failure. But anyone who looked at Rocket Lab's history should have been somewhat prepared to embrace the risk, as the Electron has failed twice before (although to be fair, the first failure was the Electron's very first launch).
While the impact on Rocket Lab itself is likely "just" another black mark against the Electron rocket (meaning it won't go under), the wider industry impacts may be more critical. Rocket Lab is the only dedicated smallsat launcher with more than one launch under its belt. It is still in a better place than any of the smallsat launchers that have been in an eternal development phase. It catered to all customers, whether they were from civil, military, or commercial backgrounds. It will be interesting to see if there's a difference in the company's time used to analyze the potential problems because of its SPAC status.
While the company pauses operations to figure out what's going on with its core product, it's unclear how its customers will respond when Rocket Lab continues afterward. BlackSky and the others appear to be taking it in stride. A BlackSky press release noted the following:
"We have developed a resilient and responsive strategy for our constellation," Brian E. O'Toole, CEO of BlackSky. "BlackSky has additional satellites ready to deploy, as well as an active production line with more satellites on track to be delivered over the course of this year. We will continue to execute on the expansion of our constellation and expect to remain on track to meet our business objectives."
Since the costs are comparatively low compared with larger satellites and larger launchers, it's likely the company did not insure its satellites against this type of event. Note the company didn't say whether it would be deploying with Rocket Lab again. It might be waiting to see what Rocket Lab determines is the issue. Or it might be using alternative launch providers. But a company like BlackSky may be limited in which company it can select because of ITAR constraints.
Possible Alternatives
At this point, Electron's reliability is not outstanding as it's managed to fail 15% (3) of 20 launches. Another rocket, Khrunichev's Proton, has also been notoriously unreliable--but customers still use it, hoping for the best. Perhaps that's because, during Proton's time, there were no reasonably-priced alternatives? Roscosmos still launches Proton.
The excellent news for smallsat operators is that there are other options out there. The Indian Space Research Organisation's Polar Satellite Launch Vehicle (PSLV) is still available with a reliability rate (94%) Rocket Lab would envy. SpaceX has its Smallsat Rideshare program available (probably the best bargain for smallsat operators). The latest iteration of the Falcon 9 has been 100% reliable (so far). Virgin Orbit offers LauncherOne, but it's been very slow out the gate. Also, a single successful launch can't be used to measure reliability (although the test launches haven't been great). Arianespace's Vega, while it's an option, has lately been unreliable, too.
And, while China's companies keep launching smallsat-dedicated launchers, almost all seem to be launching Chinese-operated satellites. It's not clear China's smallsat launch providers would be amenable to launching foreign satellites. There are other issues about whether to use China's launch options as well.
The fact there are at least four operational alternatives for smallsat launches is a good thing, even if some have questionable reliability. It's a young market when compared with the legacy options. But if it keeps growing, despite Rocket Lab's problems, it could become very healthy (maybe not as profitable as companies like ULA, though). The operators use standard designs that allow small satellites to transfer quickly from one launch platform to another. Rocket Lab's failure is at least backed up by its competitors (as it should be), who will cater to customers and take up the slack. If only the larger rocket operators had this...
At worst, potential Rocket Lab customers must evaluate what's important to them. Do schedule needs trump high costs and risks? The DoD, for example, is typically very risk-averse. But maybe the types of satellites it and its services manufacture are relatively inexpensive—ditto for NASA and other civil space agencies. However, if I were a startup with a make-it-or-break-it single satellite, I'd be working the math to see if my company could handle a failed launch.
The PSLV and Falcon 9 remain reasonable and reliable options.
As a quick aside, Rocket Lab uncovered some good news from the failed launch--it recovered Electron's first stage. But while this is important to Rocket Lab's plans, I'd guess a reliable rocket is more critical to the company's potential customers.